Securities Financing Solutions
Borrow cash or securities using your existing portfolio of investments
Get what you need when you need it!
Short-term Securities Financing
Are you in need of immediate financial help? At Faster Funding, we are here to provide you with a convenient and easy-to-use securities financing solution. With our financial products, you can access the necessary capital quickly and without a lot of paperwork or red tape.
Securities financing is a way to borrow cash or securities using your existing portfolio of investments as collateral. The loans are typically for a short period of time, such as one day or one month, and can be used for anything from daily trading to meeting cash flow needs.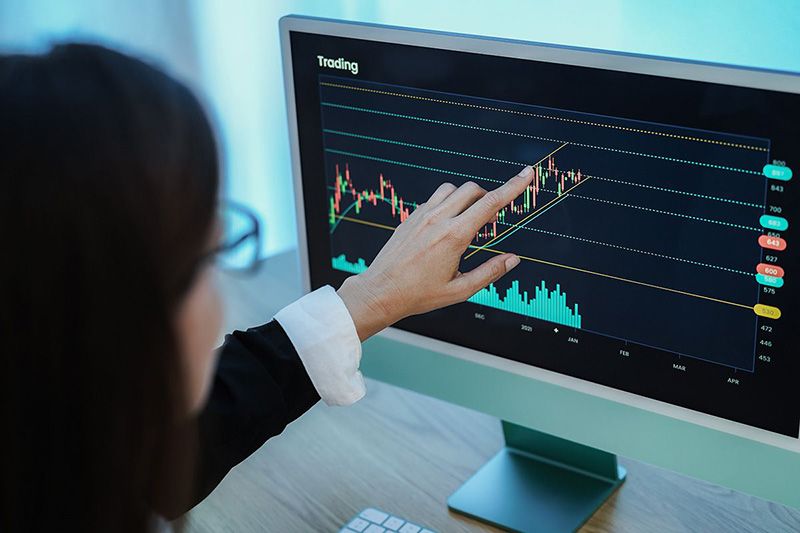 Quick Access to Funds
Access necessary capital quickly
Flexible Options
Tailor your financing solution to get the resources you need now
Variable Loan Amounts
Get up to 95% of the value of your portfolio
Learn about 401k financing!
Faster Funding's
Securities Financing offers features that are ideal for small businesses
Advantages of Securities Financing with Faster Funding:
Speed and flexibility – access capital quickly, without going through lengthy paperwork processes or waiting weeks for a decision.
Easy and intuitive – our intuitive platform makes the process of securities financing easy and fast.
Risk management – you have the option of selecting between unsecured and secured loans, allowing you to choose the financing that best meets your risk appetite.
Transparency – at Faster Funding, we believe in providing transparency throughout the process and that is why we clearly display all fees and interest rates upfront.
How We Work. Our Mission & Values
At Faster Funding, we offer fast and flexible securities financing services, allowing you to easily and quickly access up to 95% of the value of your stocks, bonds or securities, you need without waiting for traditional loans or seeking other financing options. We offer both unsecured and secured securities financing, meaning you can tailor your financing solution to meet your needs and risk tolerance.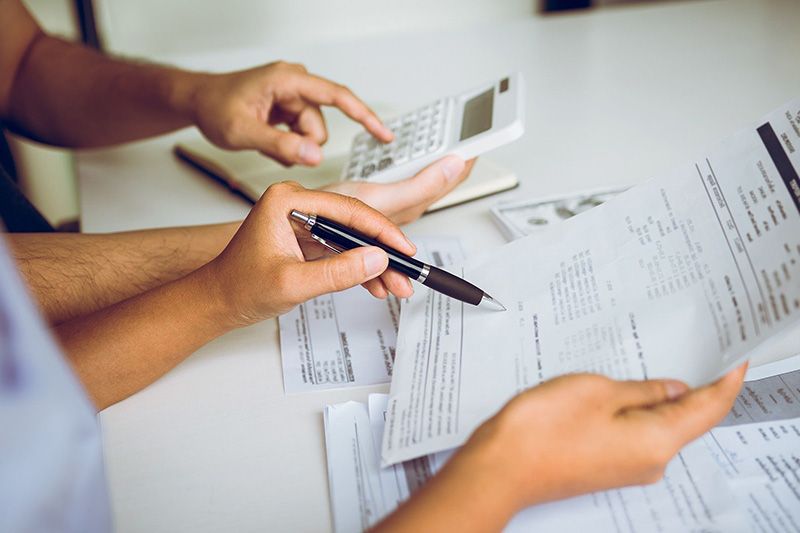 Have Questions?
Contact u to learn more about our security financing program. Our team of experts is standing by to help you find the perfect financial solution for your business.