Sales Leaseback Financing
Increase your capital and expand your business equipment
build your business!
Sales Leaseback Financing
Welcome to Faster Funding. We're here to help you achieve your financial goals with our innovative Sales Leaseback Program. If you're looking to increase your capital and expand your business, this is the right solution for you.
We understand the challenges of running a business and strive to provide simple, stress-free solutions that increase profitability and provide a steady cash flow. Our program is the ideal solution to expand your equipment without large upfront costs or incurring extra debt.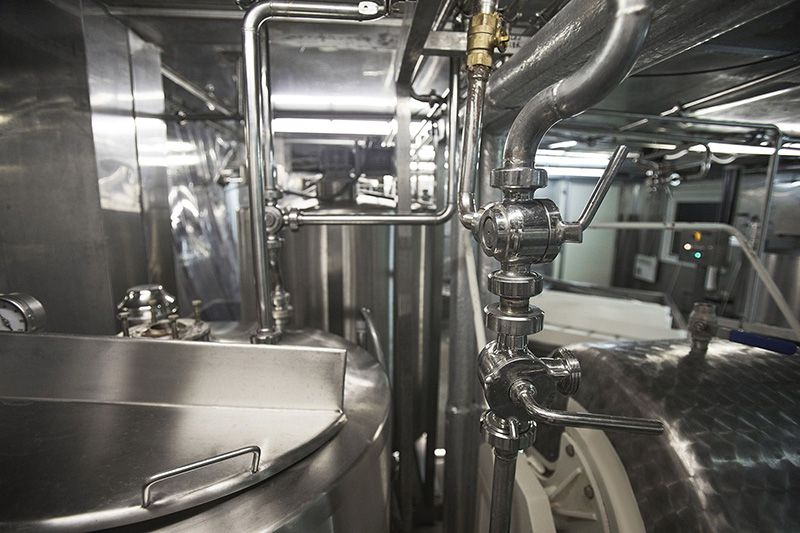 Equipment Value
Receive fair market value 
Instant Cash
Get paid cash immediately
Maintenance Plans
Maintenance and servicing options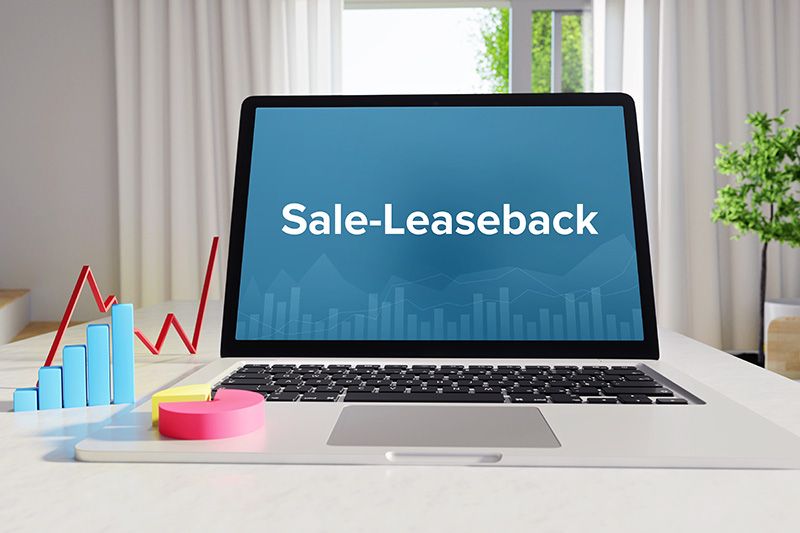 Faster Funding's
Sales Leaseback Financing Program
Our program allows you to unlock the cash tied up in your equipment. We will buy your equipment at fair market value and provide a cash payment immediately. In exchange, we'll lease it back to you on an ongoing basis for a pre-determined time period.
At the end of the lease, you have the option to buy the equipment outright, renew the lease, or upgrade to newer equipment. Our Sales Leaseback Program also comes with maintenance and servicing options so you can focus on your core business without the added expense.
Why Choose Us?
Faster Funding has over 10 years of experience in financing equipment and leasing programs. Our experts will provide the perfect solution tailored to your specific business needs. With us, you can access cash right away and ensure your operations are running efficiently.
Have Questions?
Contact us to learn more about our sales leaseback financing program. Our team of experts is standing by to help you find the perfect financial solution for your business.