Get a FREE Business Credit and Loan Consultation!
Enter your information in the form below or schedule an appointment for your no-cost business credit and loan consultation (a $199 value).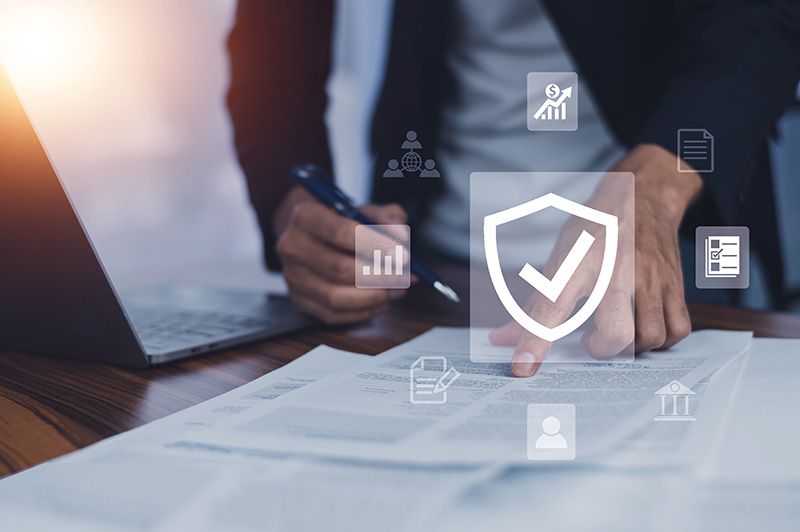 Want to Learn More?
Contact us to learn more about our business credit building programs or our many business loan options. Our team of experts is standing by to help you find the perfect financial solutions for your business.
Have Questions?
Contact Us
Don't Miss Out on Financial Growth
Schedule a Consultation
with Faster Funding