Retirement Account Financing
Access to the money in your 401k or IRA without penalties
make the most of your retirement savings!
Retirement Account Financing
With Faster Funding's Retirement Account Financing, you can secure access to the money in your 401k or IRA so you can reach your financial goals faster.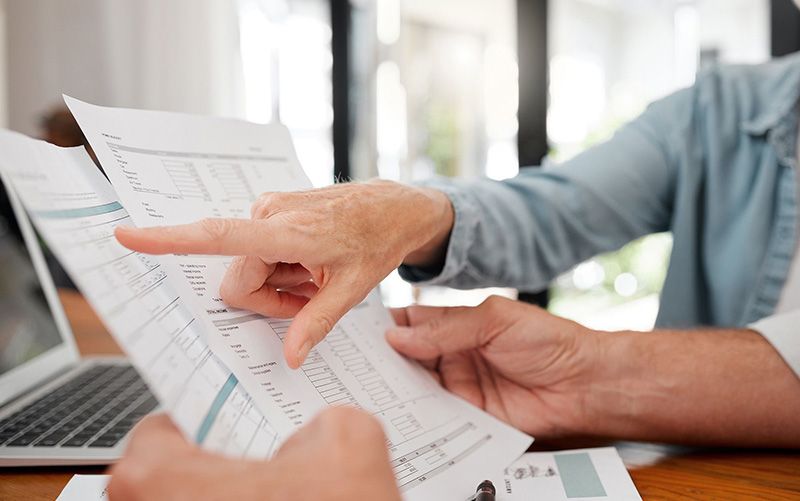 Avoid Penalties
Avoid early withdrawal penalties
Fast Turn Around Time
Get funds in as little as 24 hours
Flexible Loan Amounts
Borrow up to 100% of your retirement savings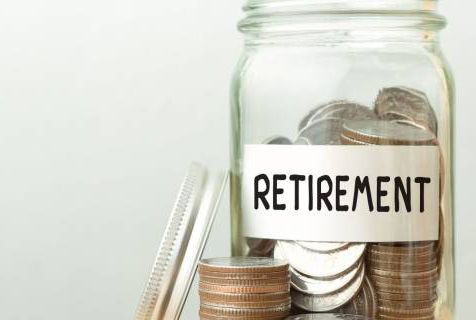 Faster Funding's
Retirement Account Financing Loans allows you to:
Our retirement account financing solutions give you access of up to 100% of your retirement savings, quickly and securely, without a credit check. This means you can avoid early withdrawal penalties or complicated loan terms and secure the money you need without the stress and delay.
With Faster Funding, you can easily and securely access funds in your retirement accounts, with just a few clicks of your mouse. Whether you're paying for unexpected expenses, investing in your future, or covering tuition and other educational costs, you'll find the secure retirement financing you need at Faster Funding.
Ready to take advantage of your retirement funds? We make it easy. Get started with us today and get access to your retirement funds in as little as 24 hours!
How We Work. Our Mission & Values
At Faster Funding, we know the importance of making smart business decisions and we strive to provide the financial solutions to help make it easier. We want to help make sure that you have the right loan for your needs, so if you're not sure what the best option is for you, just give us a call and one of our specialists will help you choose the best solution for you.
At Faster Funding, we make retirement savings work for you. Let us help you achieve your financial goals and get started today!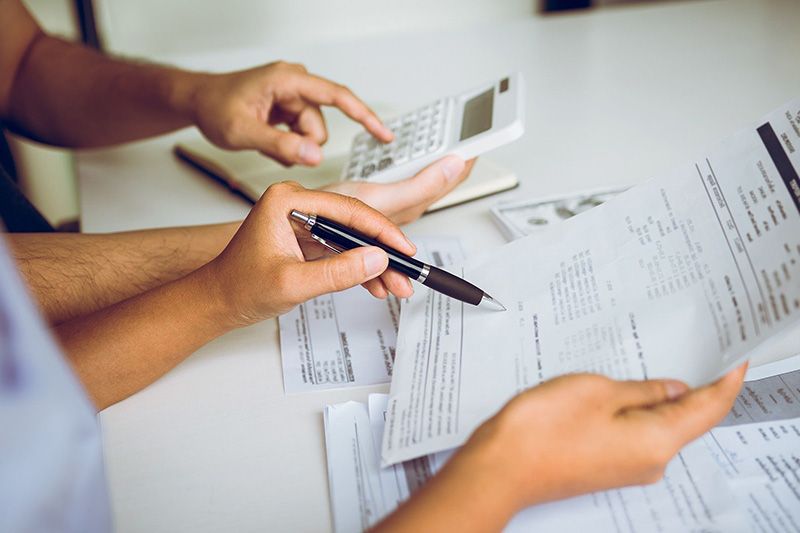 Have Questions?
Contact us to learn more about our retirement account loans. Our team of experts is standing by to help you find the perfect financial solution for your business.