Faster Funding is committed to helping small businesses get access to the resources they need to grow.
Our Story
About What We Do
& How We Help You
Faster Funding is a Business Advocacy Group that provides support on Business Credit Building and Business Financing. Over the years, we have been able to network with the largest banks, private investor lending institutions, and SBA to be able to provide the most diverse business service platform in the market.
Our mission is to help entrepreneurs obtain the capital and credit they need to fuel their dreams. Whether you are just starting your business, or looking for millions in capital to expand, we have solutions that can help you fund your endeavors.
We have engineered our product and service to help you achieve the HIGHEST amounts of real usable business credit and financing in the fastest and most cost-effective way possible—regardless of your personal credit, cash flow, or collateral.
Figuring out how to get business credit for your situation can cost countless hours of headache and frustration and thousands of dollars in just trial and error. With our Business Credit Builder program we remove the guesswork.
By combining our revolutionary online platform and our on-call expert adviser team, you can rest assured that you are getting the right steps in the right order to essentially GUARANTEE that you will get approved with the highest limits, lowest rates, and longest terms—even as a startup.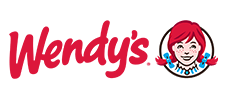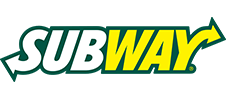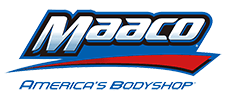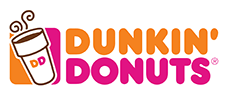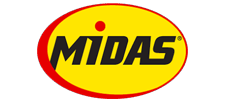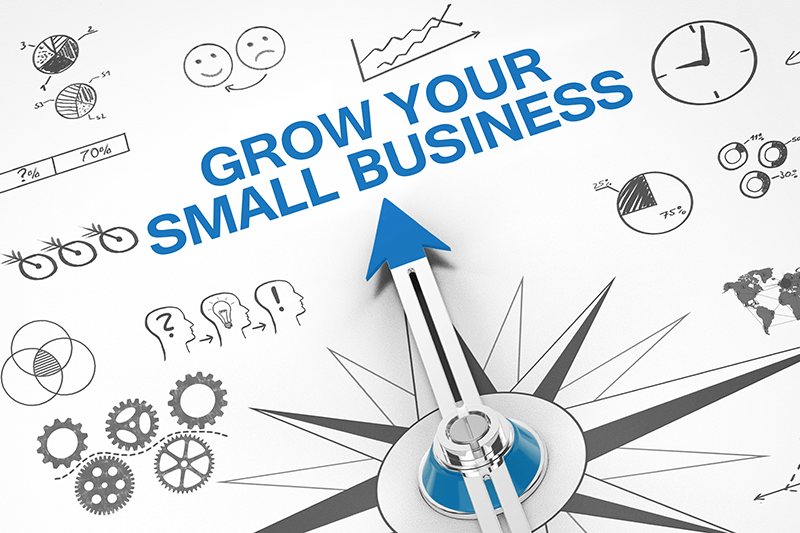 Business Credit Building
We specialize in helping small and medium-sized businesses establish and improve their creditworthiness, so they can secure financing and grow their operations.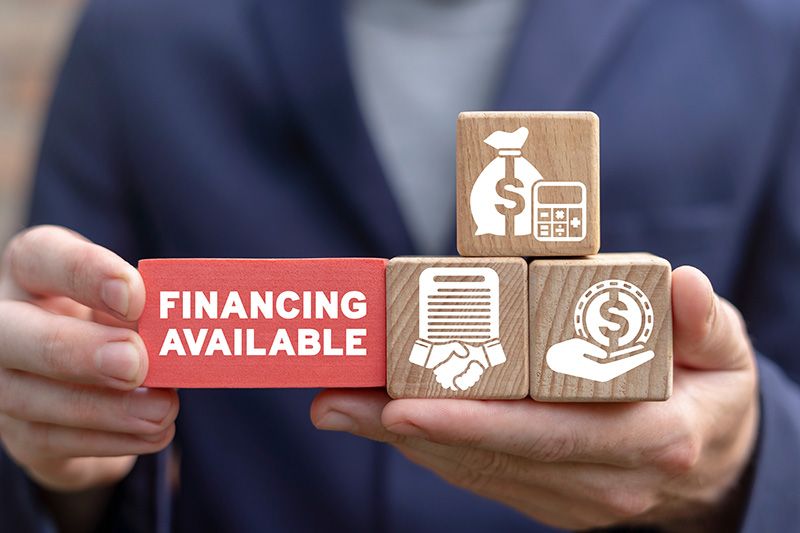 Business Financing
Our full suite of loans, from equity lines to SBA loans to securities financing, are designed to provide businesses with flexible access to capital that can be used for a variety of purposes, including working capital, inventory management, and growth initiatives.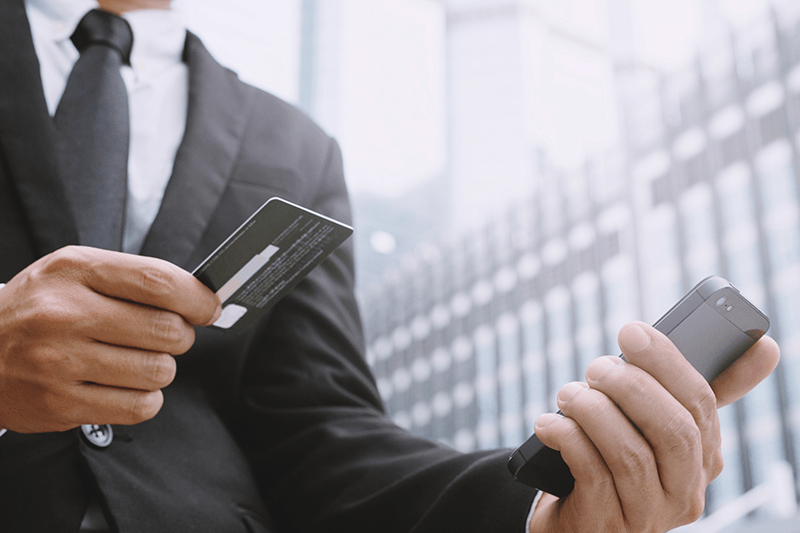 Business Credit Cards
Our low-interest Business Credit Cards make sure you get the funds you need quickly and easily, allowing you to invest in your business without any delays.
Faster Funding Testimonials
Don't just take our word for it.
Listen to what our clients have to say.
Get Started
Contact us to learn more about our business credit building program or our suite of business loans. Our team of experts is standing by to help you find the perfect financial solutions for your business.