Revenue Based Financing
Providing innovative, simple, and efficient business revenue lending.
build your business!
Revenue Based Financing
Welcome to Faster Funding! We provide innovative, simple, and efficient business revenue lending.
Our revenue based financing product allows businesses to receive an advance on their future credit cards sales or future Account Receivables. By borrowing against your credit card income or bank deposits, you can obtain the capital you need right away. This financing option offers the best of both worlds – fast access to funds and easy repayment.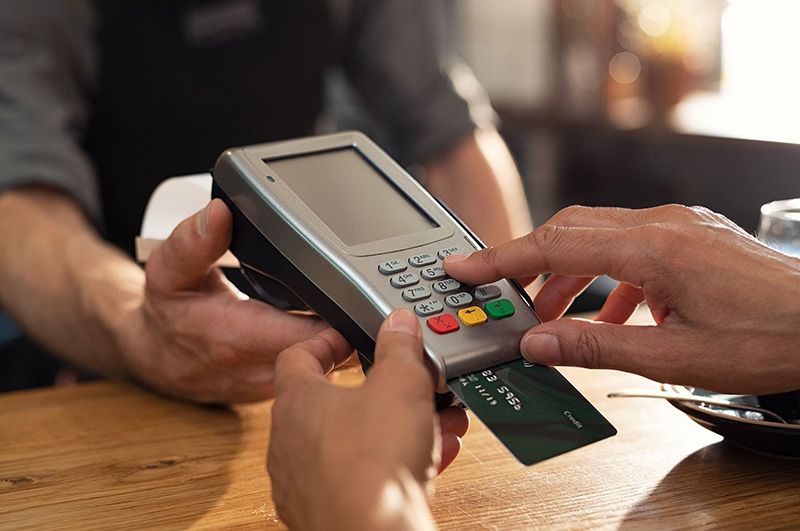 Easy application
One application for multiple loan types
Quick Payouts
Get cash when you need it
Flexible Loan Amounts
Loans amounts up to $5,000,000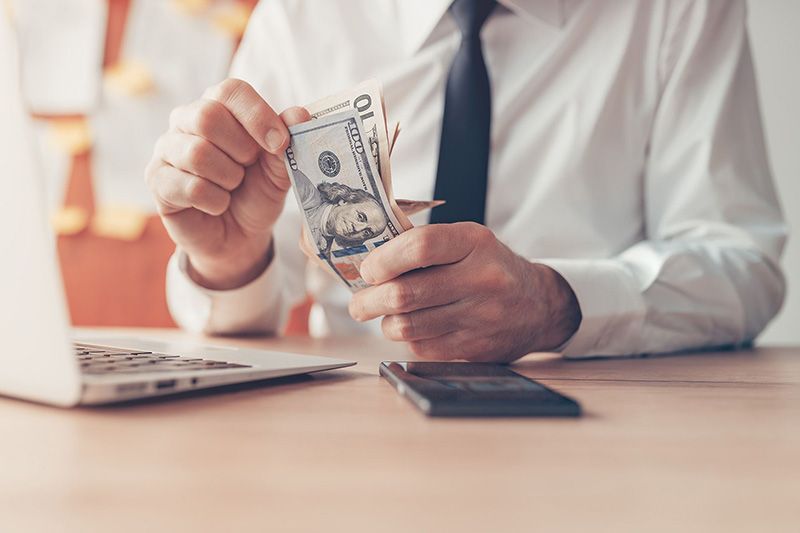 Faster Funding's
Revenue Based Financing Advantages
Our streamlined approach enables small and medium businesses to secure anywhere from $10,000 to $5,000,000 in funding quickly and with fewer headaches than traditional financial institutions.
With our unique financing platform, businesses can get the money they need faster, easier and with fewer roadblocks. With competitive terms, speedy decisions and same-day payments, our services allow you to access cash as soon as you need it.
With our straightforward application process, all it takes is one simple application to access multiple sources of funds from a wide range of trusted partners. We eliminate time-consuming credit and revenue checks so that you can get the capital you need, when you need it.
For businesses that need fast cash, Faster Funding provides easy-to-access capital without the long waiting periods. Let us take care of the details and get you the cash you need as quickly as possible.
How We Work. Our Mission & Values
At Faster Funding, our mission is to make the process of obtaining a revenue based financing as fast and easy as possible. We are dedicated to providing our clients with a stress-free experience that gets you the cash you need quickly.
Unlike other financing options, you won't be burdened by lengthy contracts and extensive paperwork. We have simplified the application process, making it faster and more straightforward for you to get the money you need.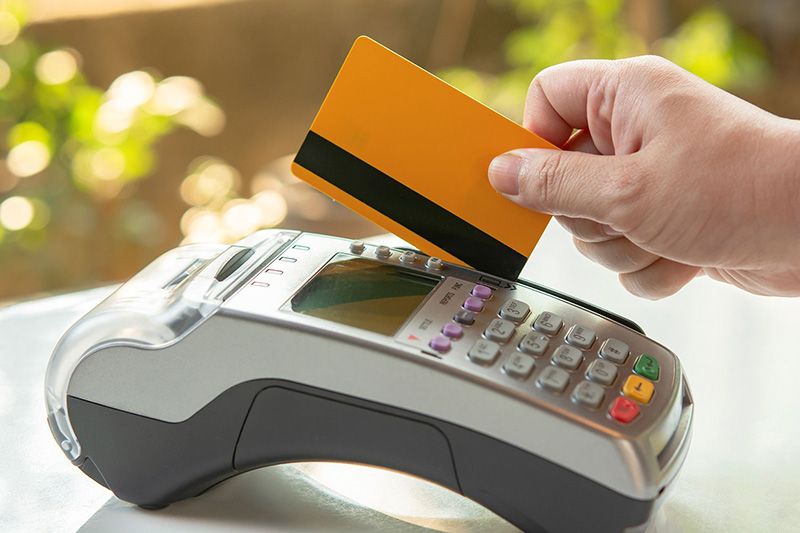 Get Started
Contact us to learn more about our revenue-based financing. Our team of experts is standing by to help you find the perfect financial solution for your business.