Accounts Receivable Financing
Flexible options to help bridge any gaps you may have in funding your business
make the most of your business's assets!
Accounts Receivable Financing
At Faster Funding, we offer flexible and convenient Account Receivable Financing options, to help bridge any gaps you may have in funding your business.
Account Receivable Financing is a powerful financial tool that unlocks up to $20,000,000 in capital from your unpaid customer invoices. With us, you can convert your outstanding invoices into quick cash. It's a convenient and straightforward solution for you to pay for costs or manage cash flow shortfalls.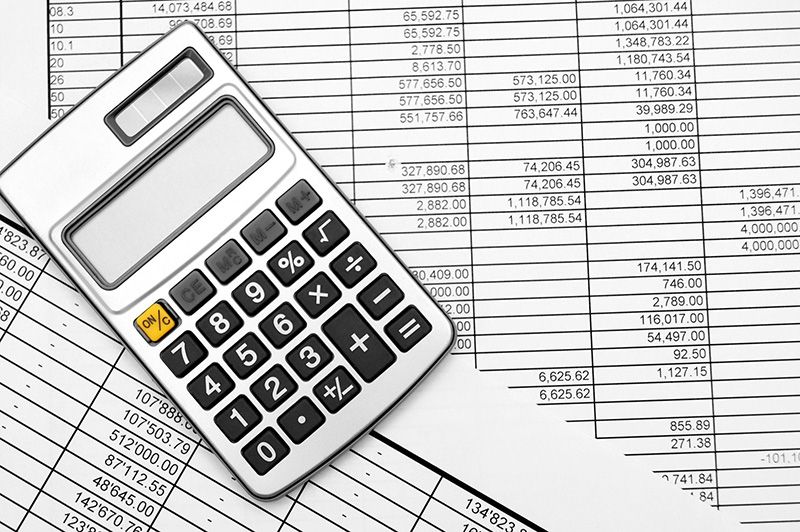 Fast Turn Around Time
Get approval in as little as 1 hour
Flexible Loan Amounts
Loans amounts up to $20,000,000
Learn how Accounts Receivable financing can help your cash flow problems!
Faster Funding's
Accounts Receivable Financing Loans provide you with:
Fast Funding: Our streamlined application process with no fees and quick approval times mean you can get the funding you need in as little as 24 hours.
Flexible Funding: Our accounts receivable financing program allows you to access to funding without any revenue requirements as you need it, up to a 80% percent of your outstanding accounts receivable. This means you only pay interest on the funds you use.
No Collateral Required: Our accounts receivable financing program does not require collateral, which makes it easier for businesses to access the financing they need.
Customizable Credit Limits: We offer customizable credit limits if up to $20 million that can be tailored to your business's unique needs. This allows you to have access to the right amount of funding, when you need it.
Credit Protection: Our accounts receivable financing program includes credit protection services, which can help mitigate your risk of non-payment.
How We Work. Our Mission & Values
At Faster Funding, we're committed to helping businesses of all sizes succeed. Our accounts receivable financing program is just one of the many ways we're working to make that happen.
We understand that your time is precious. That's why our fast and secure online application process can get you started in as little as 10 minutes. No need for unnecessary paperwork. Plus, you get approval within one hour.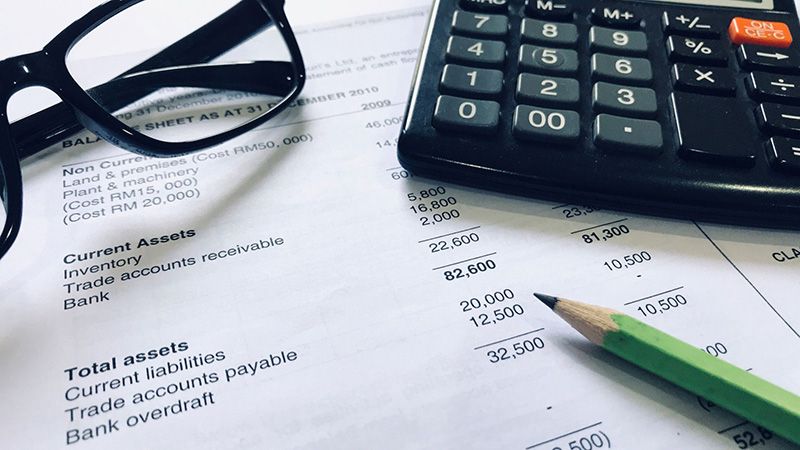 What's more, with Faster Funding, you can expect fair and transparent pricing. We never include any hidden fees. Plus, our low-interest rates, under 2%, guarantee that you get the most out of your finances.
Finally, at Faster Funding, we guarantee personal attention and friendly service. Our dedicated and experienced team are always available to assist you.
So what are you waiting for? Make your cash flow dreams a reality with Faster Funding's Account Receivable Financing. Get in touch today and take advantage of our fast and convenient financing options.
Get Started
Contact us to learn more about our business accounts receivable financing. Our team of experts is standing by to help you find the perfect financial solution for your business.