Business Credit Cards
Fast approval, low interest rates, and no annual fee!
Get what you need when you need it!
Business Credit Cards
at your fingertips
At Faster Funding, we are committed to helping small businesses get access to the resources they need to grow. With our Business Credit Cards, we make sure you get the funds you need quickly and easily, allowing you to invest in your business without any delays.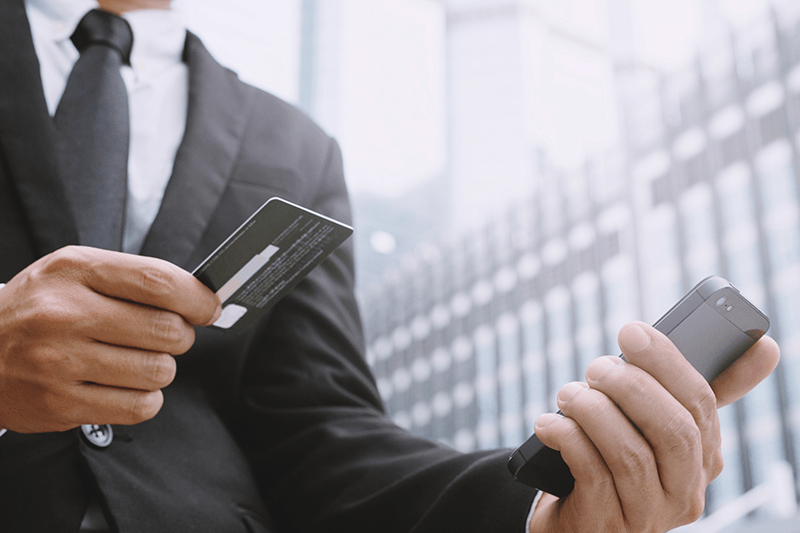 Low Interest Rates
Rates as low as 0% APR for the first 18 months
Flexible Payment Options
Pay on your own schedule and get the resources you need now
Cashback Rewards
Get up to 5% cash back rewards
Learn how the Business
Credit Card process works!
Faster Funding
Business Credit Cards offer features that are ideal for small businesses:
Low interest rates – With rates as low as 0% APR for the first 18 months and competitive APR's for the life of the card, our cards are a great choice for business owners looking for low interest options.
Cashback Rewards – With up to 5% cash back rewards, our cards give you the ability to save on expenses with rewards you can use on everything from supplies to services.
Rewards Programs – With access to exclusive offers and discounts, you'll find plenty of ways to make the most of your rewards.
Zero-Liability Protection – We're committed to helping keep your business safe and secure with protection against unauthorized use.
Mobile Account Management – Monitor your spending and check your balance, view your credit limit, and access important documents anywhere, anytime.
DOWNLOAD YOUR FREE STEP-BY-STEP GUIDE

How to get $150k in business credit lines and business credit cards – even as a startup!
How We Work. Our Mission & Values
At Faster Funding, we know the importance of making smart business decisions and we strive to provide the financial solutions to help make it easier. We want to help make sure that you have the right card for your needs, so if you're not sure what the best option is for you, just give us a call and one of our specialists will help you choose the card that's best for you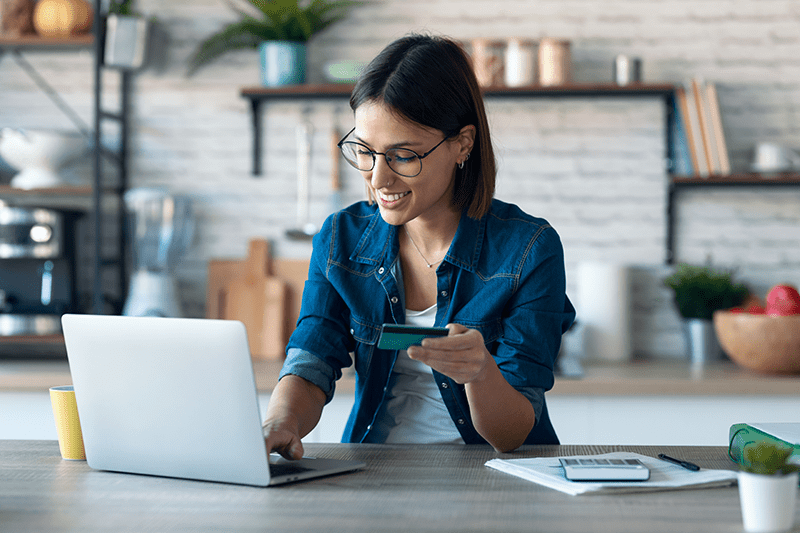 Have Questions?
Contact us to learn more about our business credit cards. Our team of experts is standing by to help you find the perfect financial solution for your business.