Business Credit Building and Financing
Faster Funding is committed to helping small businesses get access to the resources they need to grow.
Business Credit
Interest rates as low as 0% APR
Fast Funding
Working capital using your business EIN
Credibility
Establish a presence, an office, and business banking
Asset Growth
Get the equipment and buildings you need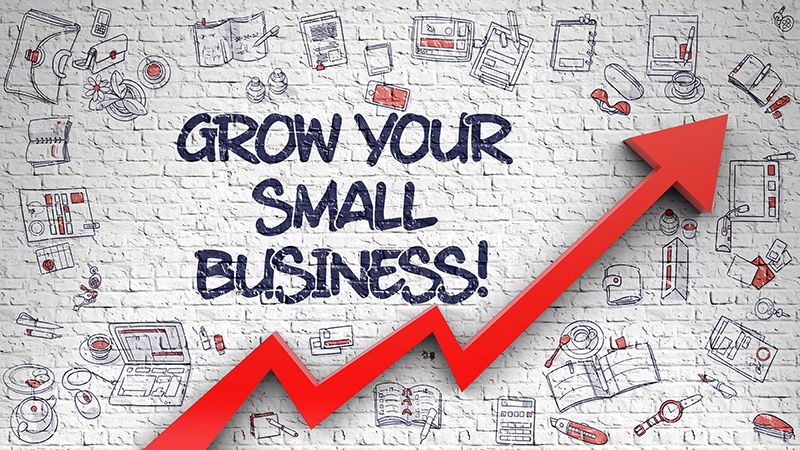 Business Credit and Financing
Building a business takes capital; the more money you have access to the faster you grow. Most business owners use their own personal credit to fund their business, or they drain their personal savings and borrow money from family and friends. But, why do this if you don't need to? Unlocking business financing requires attention to four key factors: credibility, cash, credit, and collateral. These pillars of financing are what lenders use to make underwriting decisions. In business lending each pillar can also secure the financing you need.
DOWNLOAD YOUR FREE STEP-BY-STEP GUIDE

How to get business credit without a personal guarantee or credit check .
Our Services
Business Credit Building
and Business Financing Plans
At Faster Funding, we believe that every business deserves access to affordable financing. That's why we work tirelessly to help our clients establish strong credit profiles and secure the funding they need to achieve their goals. By understanding the strengths of your business, we can create a personalized assessment of your situation. We help you understand & improve over 125 Fundability Factors™ to establish and use your business credit. Then, we match you with lenders to get business loans, credit cards, and lines of credit.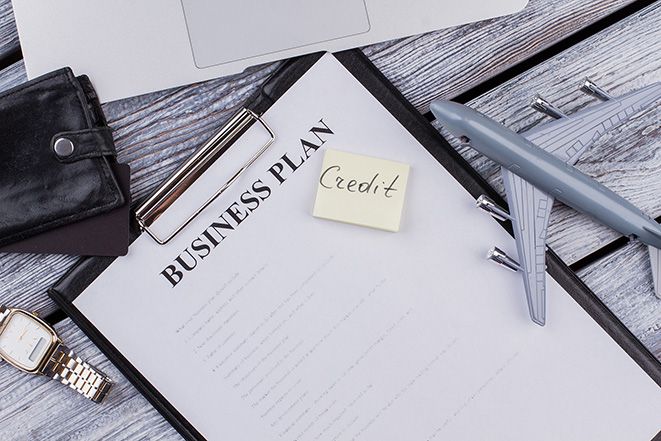 Business Credit Building
We specialize in helping small and medium-sized businesses establish and improve their creditworthiness, so they can secure financing and grow their operations.
Learn more…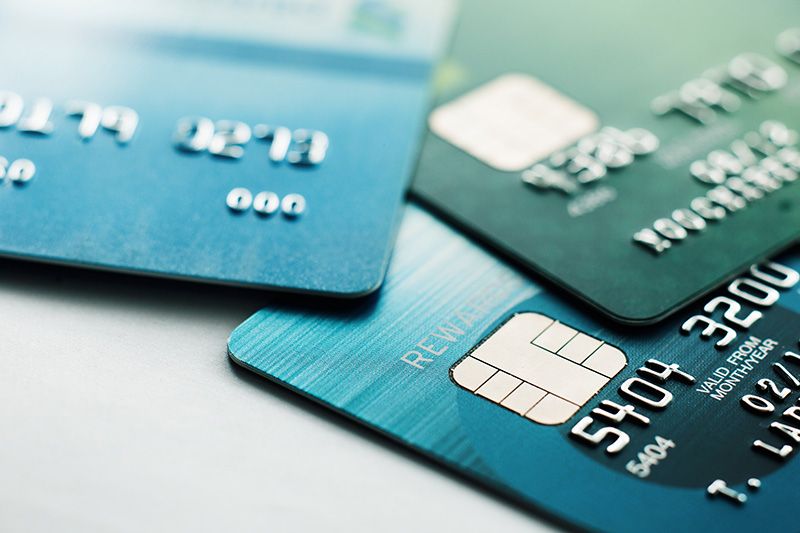 Business Credit Cards
Our low-interest Business Credit Cards  make sure you get the funds you need quickly and easily, allowing you to invest in your business without any delays.
Learn more…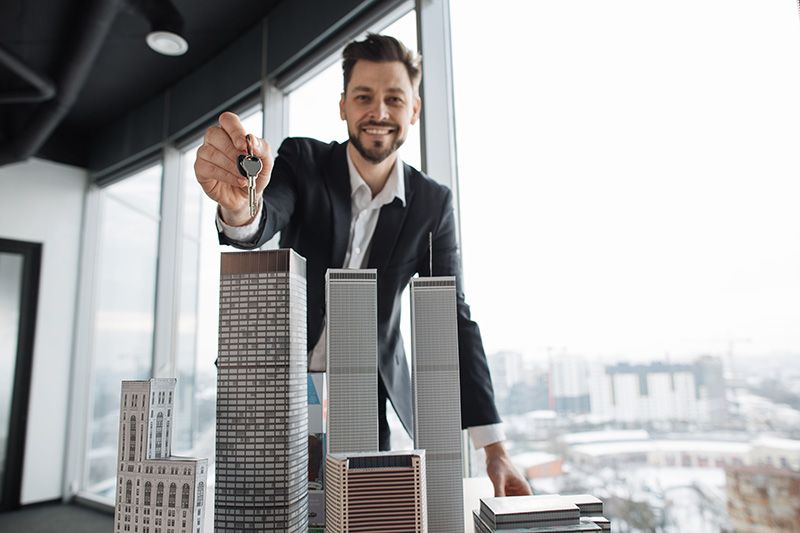 Real Estate Loans
Reliable and efficient commercial and residential real estate loans for investors and businesses.
Learn more…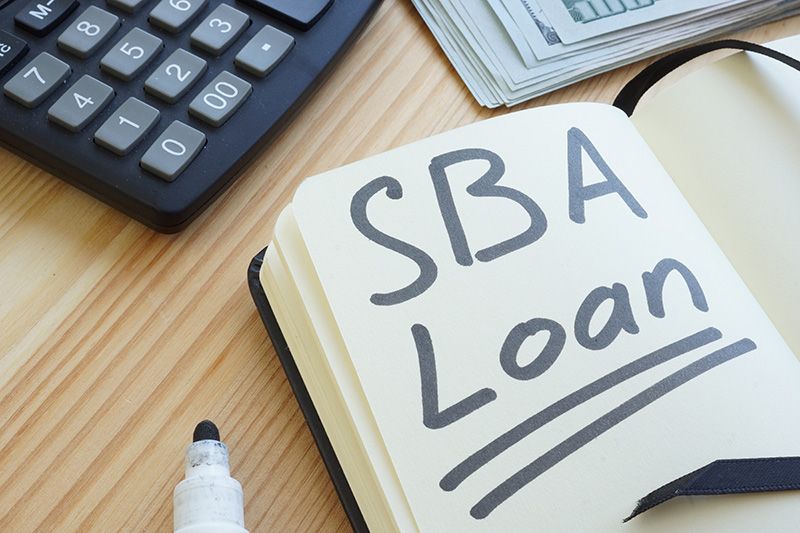 SBA Business Loans
Our Small Business Administration backed loans can be used for short-term working capital to long-term financing, and some SBA loans can even be used to refinance debt.
Learn more…
We Help All Types of Businesses
— GET THE FINANCIAL HELP YOU NEED —
Small Business Loans
Getting a loan for a small business can change everything. Let's find the funding you need to flourish!
Let's fund your next steps for growth to help you take your business to the next level.
Get the capital you need to expand with high loan amounts, great rates, and longer terms.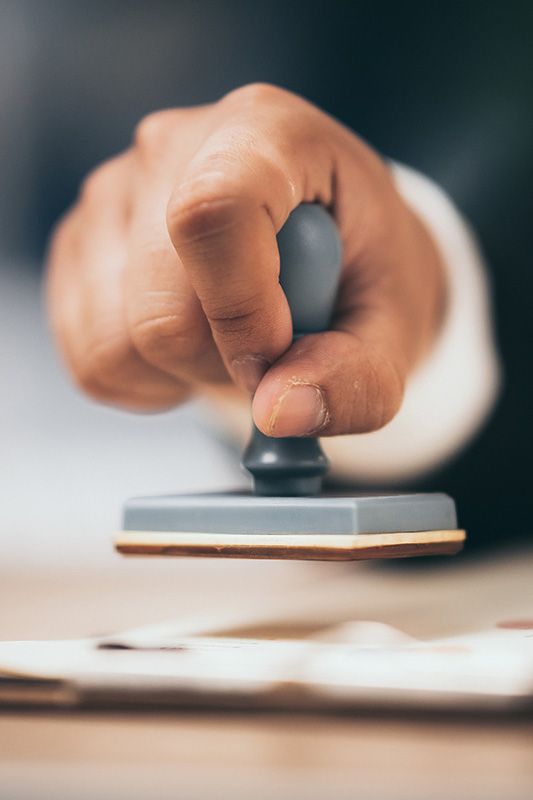 Startup Loans
Get up to $150,000 in unsecured financing with no income, assets, or collateral.
Non Profits
Nonprofits can borrow money from banks and lenders to help finance their operations.
Franchisees
Get the money you need to grow your franchise the right way! Find out how we can help.
FIND YOUR FUNDING NOW!
Leverage our experience in matching your strengths with lenders who are ready and eager to work with you right now. Not only will you find the funding you need today, but we'll also help you prepare for better money in the future.
Growing Your Business Made Easy
Business Credit Building
Through your finance suite you can:
Walk through all the necessary steps to setup your business credibility to meet credit issuer and lender approval criteria.
Learn how your business credit reports and scores work, and access paid credit monitoring through Dun & Bradstreet, Experian, and Equifax.
Get access to vendors who will give you credit that reports to the business reporting agencies, even if you have no credit reported now.
Get HIGH limit, revolving, store credit cards in your business name.
Get access to fleet credit, cash credit cards, and auto vehicle financing without a personal credit check or personal guarantee.
We see a lot of businesses receiving denials for SBA loans simply because their credit level is too low. We can help build your business credit and get you qualified for these small business loans.
Contact us to setup your business credibility, establish a positive business credit profile and score quickly, obtain vendor, store, fleet, and cash credit in your business name with business reporting, and become more lendable by building your business credit.
Faster Funding is Here to Help
Frequently Asked Questions
We understand you are probably wondering how this all works. Here are some key topics to help you make informed decisions to unlock your business's growth opportunities.
What types of business loans are available?
There are various types of business loans, including term loans, lines of credit, invoice financing, equipment financing, merchant cash advances, and Small Business Administration (SBA) loans. Each loan type serves a specific purpose and has unique terms, rates, and eligibility requirements.
Do I need collateral to secure a business loan?
Some types of business loans require collateral, while others do not. For example, secured loans (such as equipment financing) often require collateral, whereas unsecured loans (like lines of credit) typically do not. However, unsecured loans may have higher interest rates due to the increased risk for the lender.
How much money can I qualify for?
The amount you can qualify for depends on various factors, such as your credit score, business revenue, time in business, and the lender's evaluation of your financial health. Each lender has different criteria, so it's essential to research and compare your options.
Can I get a business loan with bad credit?
Yes, it is possible to obtain a business loan with bad credit. However, the options may be limited, and the interest rates could be higher. Some alternative lenders specialize in offering loans to businesses with less-than-perfect credit.
What are the rates and fees for financing?
Interest rates and fees vary depending on the lender, type of loan, your creditworthiness, and other factors. Typical fees may include origination fees, processing fees, and prepayment penalties. It's crucial to review the loan terms and understand the total cost of borrowing before accepting an offer.
How are business loans evaluated?
Lenders typically consider factors such as your credit score, time in business, annual revenue, debt-to-income ratio, and the overall financial health of your business. They may also review your business plan, industry, and cash flow projections.
How do I improve my chance for loan approval?
To improve your chances of approval, make sure to maintain a good credit score, keep accurate financial records, develop a solid business plan, demonstrate strong cash flow, and reduce existing debt. It's also essential to research and apply for loans that best fit your business needs and financial profile.
Want to Learn More?
Contact us to learn more about our business credit building programs or our many business loan options. Our team of experts is standing by to help you find the perfect financial solutions for your business.
Have Questions?
Contact Us
Don't Miss Out on Financial Growth
Schedule a Consultation
with Faster Funding