Equipment Financing
Helping businesses acquire the equipment they need to succeed.
build your business!
Equipment Financing
Welcome to Faster Funding!
We're your premier equipment financing company that specializes in helping businesses acquire the equipment they need to succeed. Whether you're a start-up or an established business, our financial solutions make sure that your purchase process runs smoothly and your investment into new equipment yields greater results.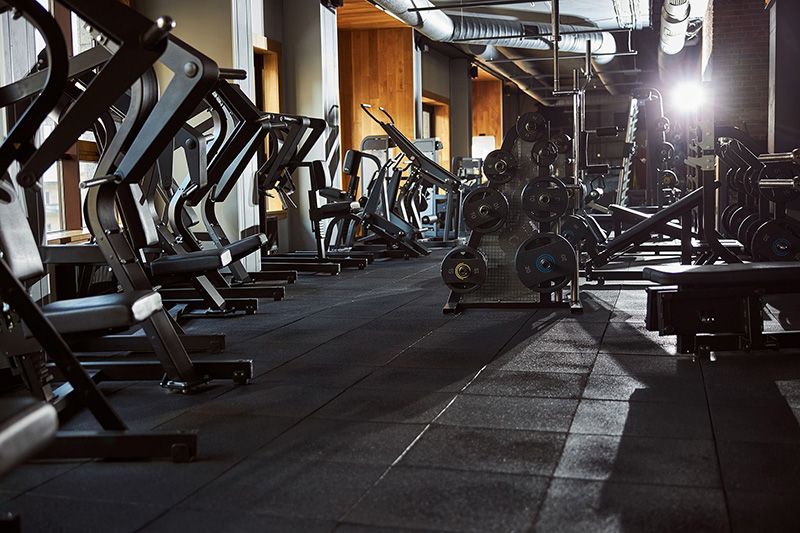 Low Interest
Interest rates as low as 6.25%
Flexible Payments
Flexible payment plans of up to 60 months
Flexible Loan Amounts
Loans amounts up to $1,000,000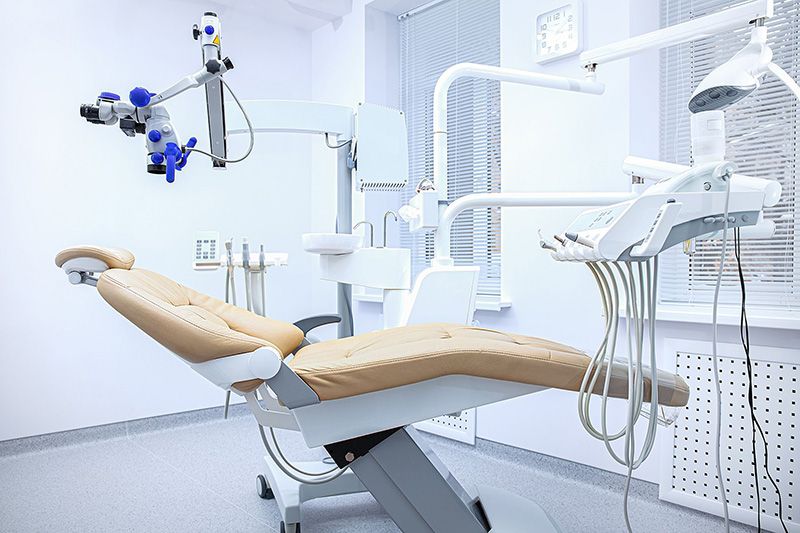 Faster Funding's
Equipment Financing Advantages
At Faster Funding, we provide competitive and flexible financing of up to $1 million  tailored to your business needs. Our team is committed to providing a personal, transparent and fast-paced process so you can move forward with your investment and put your plans into action.
Our easy 3-step application process guarantees swift and secure transactions that guarantee immediate results. Our representatives are here to provide the best services available, answer any questions and support you throughout the entire purchase process.
Take advantage of our competitive rates as low as 6.25%, flexible plans of up to 60 months and start powering up your business with the best possible financing options. Make the move to get the equipment you need today!
Get Started
Contact us to learn more about our equipment financing programs. Our team of experts is standing by to help you find the perfect financial solutions for your business.