SBA 7(a) Loans
Providing small businesses with the capital they need to take their operations to the next level.
Get what you need when you need it!
SBA 7(a) Loans
Our SBA 7(a) loans are backed by the Small Business Administration, which means that they offer some of the lowest interest rates and longest repayment terms available. This makes them an ideal financing solution for small businesses that are looking to invest in new equipment, hire additional staff, expand their operations, or even acquire another business.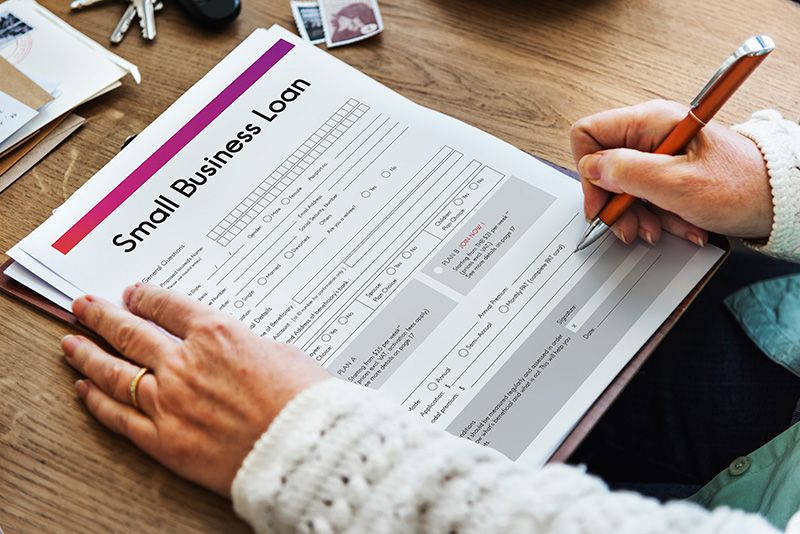 Get the Funds You Need
Small businesses loans up to $5M
Easy to Manage Payments
Repayment terms up to 10 years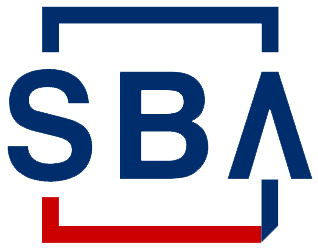 SBA Guaranteed
At least 50% of loan amount guaranty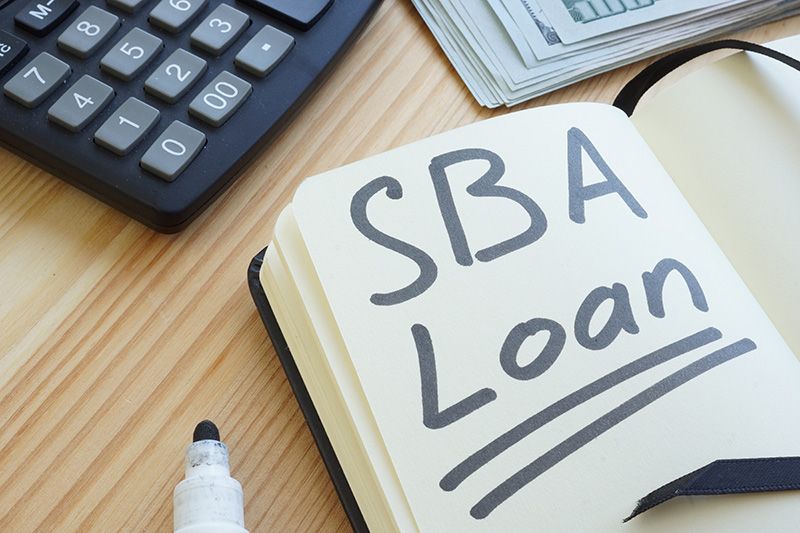 Faster Funding's
SBA 7(a) Loans help grow your small businesses.
So why choose Faster Funding for your SBA 7(a) loan needs? We offer:
Competitive interest rates and repayment terms of 10 years
Access to up to $5,000,000 in funding for a wide range of business needs
Transparent and honest communication throughout the financing process
Quick and efficient funding solutions
Exceptional customer service and support
Don't let a lack of capital hold your business back. Contact Faster Funding today to learn more about our SBA 7(a) loans and how we can help you take your business to the next level!
The Small Business Administration does not provide loans (except those through the Disaster Loan program)–they help small businesses get loans by guaranteeing a significant portion of loans offered by participating lenders. The SBA sets detailed standards these loans must meet. If the lender has followed the SBA guidelines and the borrower defaults, the SBA will pay the guaranty amount to the lender. The SBA may try to collect from the defaulted borrower (as a federal agency it has some significant collection powers).
Business Eligibility
To be eligible for a SBA 7(a) loan, businesses must:
Operate for profit
Be engaged in, or propose to do business in, the U.S. or its territories
Have reasonable owner equity to invest
Use alternative financial resources, including personal assets, before seeking financial assistance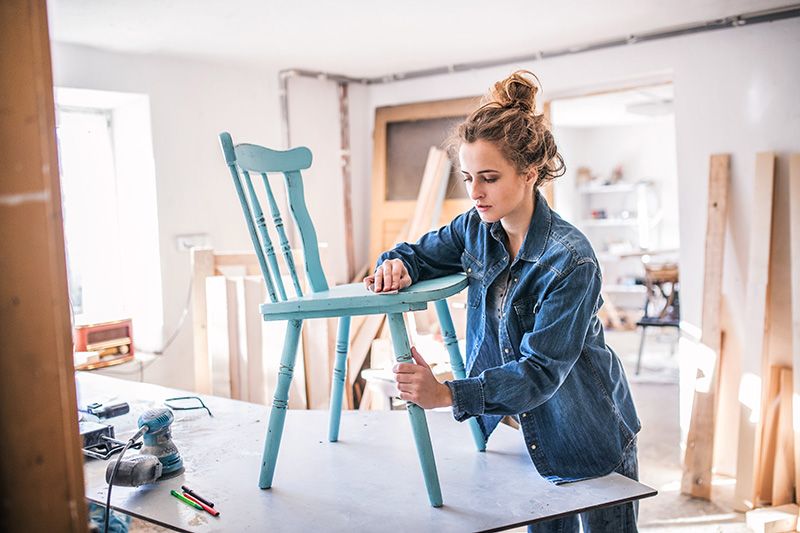 How We Work. Our Mission & Values
At Faster Funding, we pride ourselves on our commitment to transparency, honesty, and integrity. We understand that SBA 7(a) loans can be a complex and daunting process, which is why we work closely with our clients to ensure that they fully understand the terms and conditions of their financing options.
Our team of experienced professionals is dedicated to providing exceptional customer service and support, and we're always available to answer any questions or concerns you may have. We understand that time is of the essence when it comes to SBA 7(a) loans, which is why we offer quick and efficient funding solutions to help you get the capital you need as soon as possible.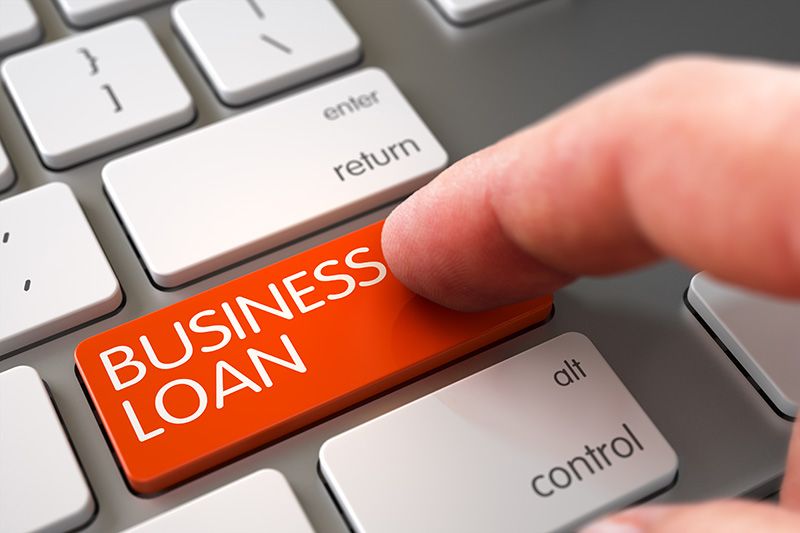 Get Started
Contact us to learn more about our SBA 7(a) loan program. Our team of experts is standing by to help you find the perfect financial solution for your business.