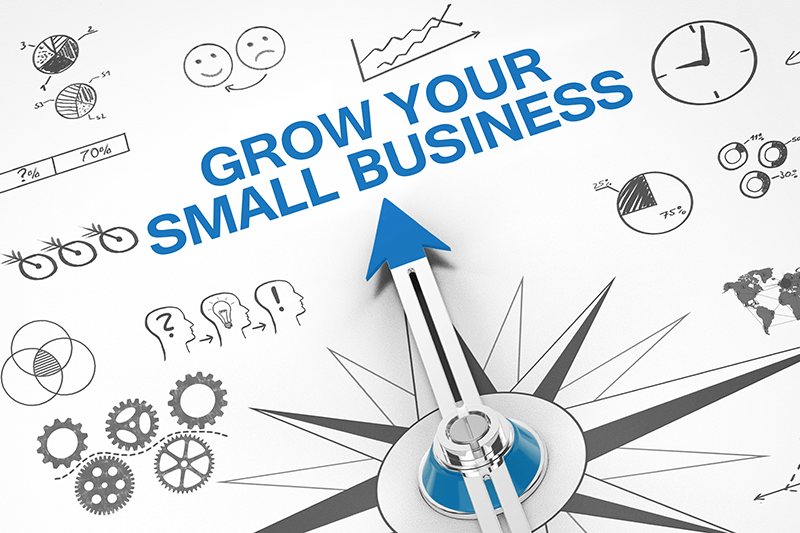 Faster Funding
Business Credit Building
Thank you for ordering!
You will receive a confirmation email with a copy of your contract shortly.
A business credit consultant will contact you within 24 hours to start setting up your program.
While we process your information, you can find out what you already qualify for by clicking the link below.